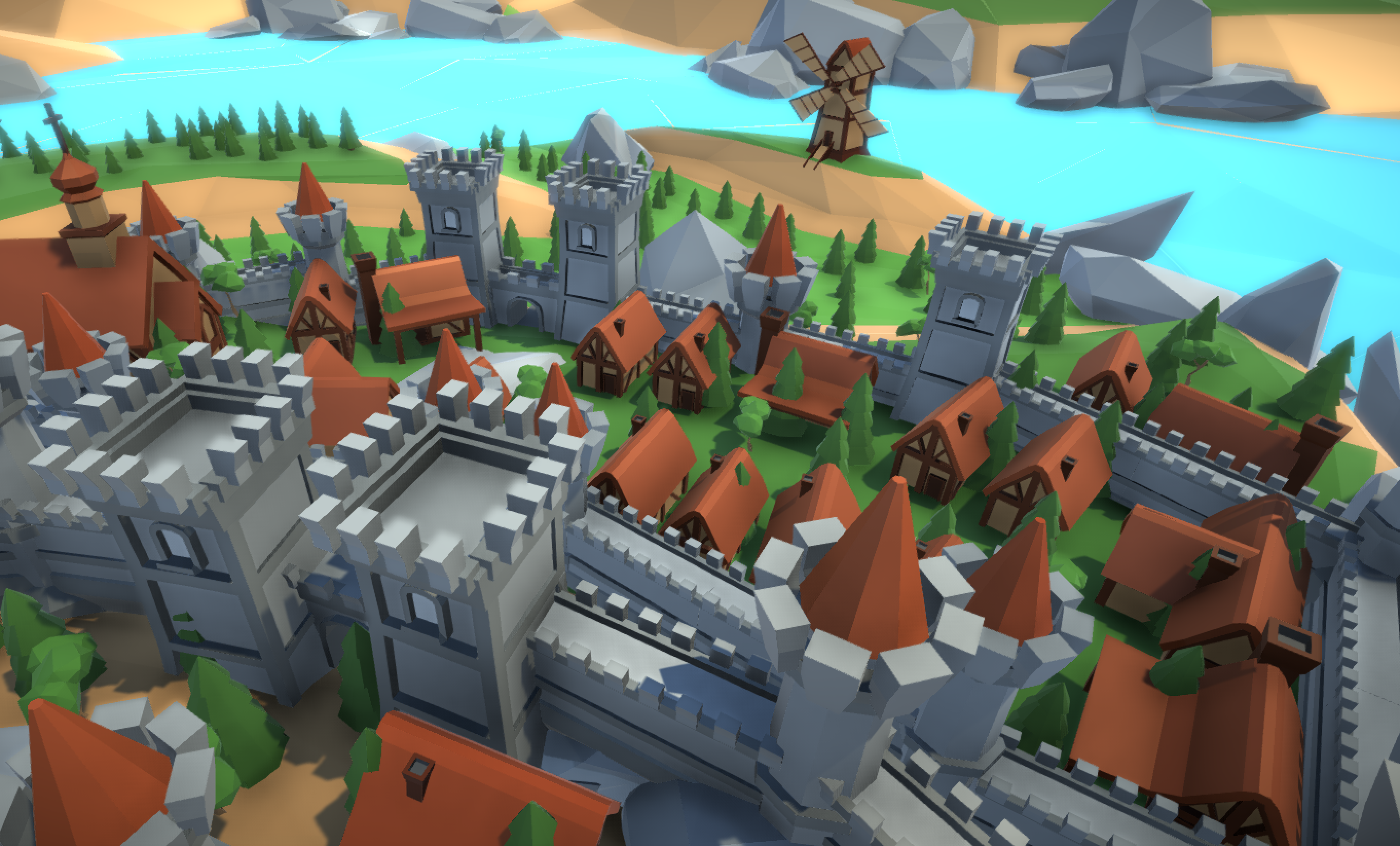 Polypolis: Colonizing Unknown
A downloadable game for Windows and macOS
Explore and colonize unknown world! Chop down trees, build windmills and houses for the people. Construct city walls and create a castle for yourself.
You start on a low poly island untouched by human civilization. You decided to create your town here. Use the icons on the left to command and grow your village into fortified keep.
All design, assets, 3D models and coding created by one person during Slavic Game Jam 2017.
Controls: Left Click, Scroll.
Install instructions
Windows: Download, Unzip and Play.
Mac: Download and Play.